How To Order Feather Edge Fencing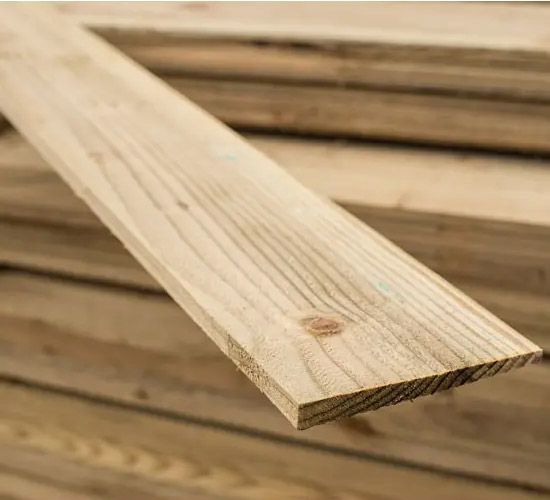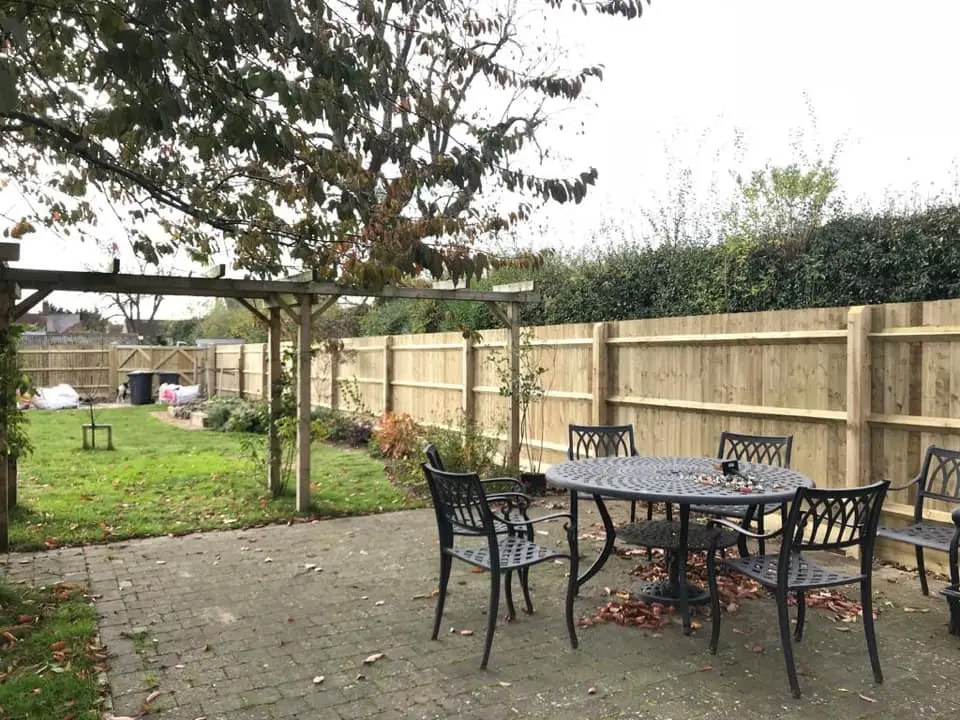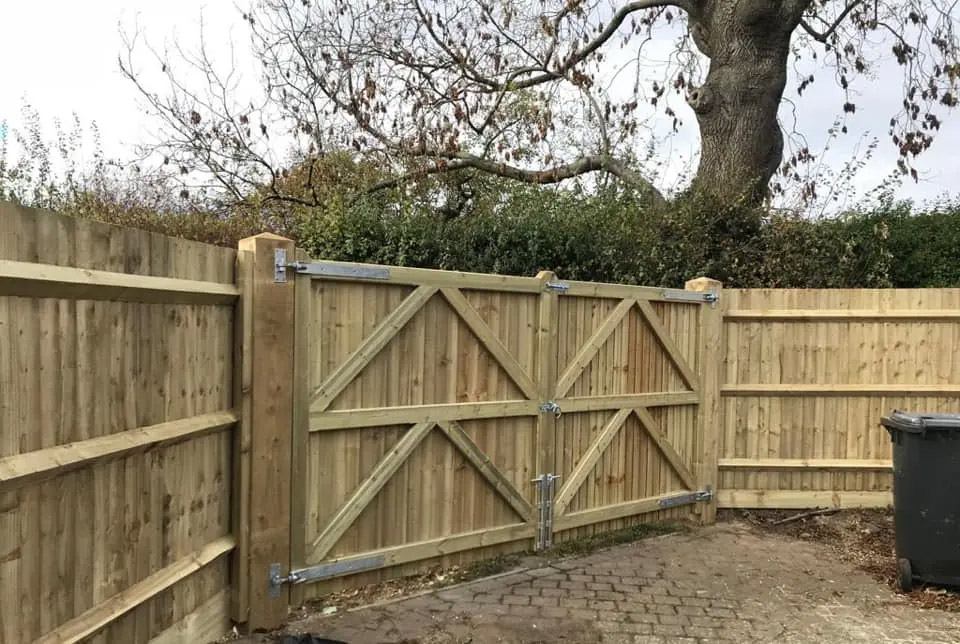 Step 1. Measure The Length
Simply measure the total length that your fencing will cover, in meters or feet.
If you have a corner, measure each run separately.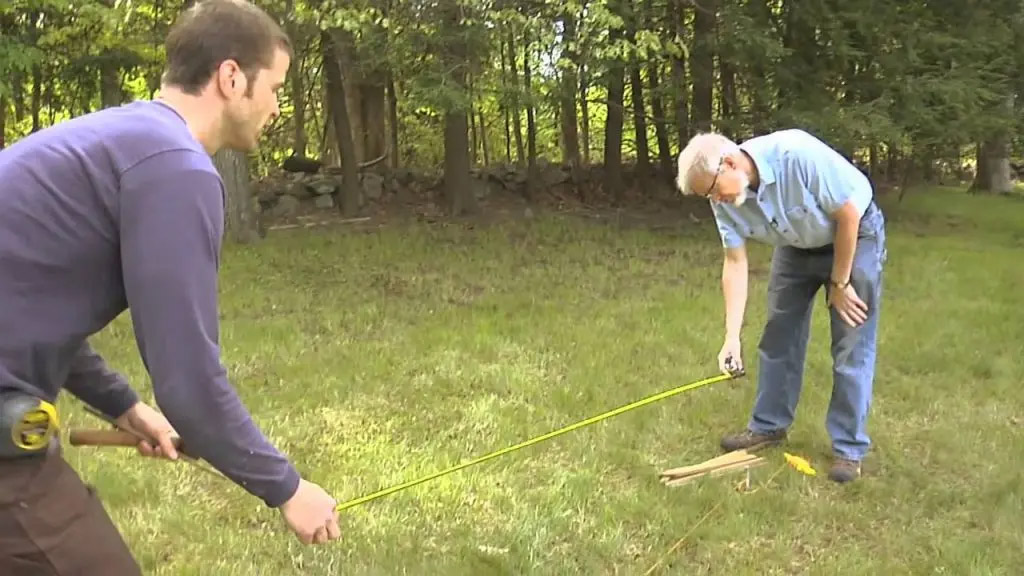 Step 2. What Height You Would Like
The height of your fence can be as short as 1.2m (Overall Height) or as tall as 1.950m (Overall Height) to suit your needs.
Planning permission is not required provided that: … The wall or fence is not more than 2 metres in height anywhere on your property except where it adjoins a road or footpath. In this case the height is restricted to 1 metre.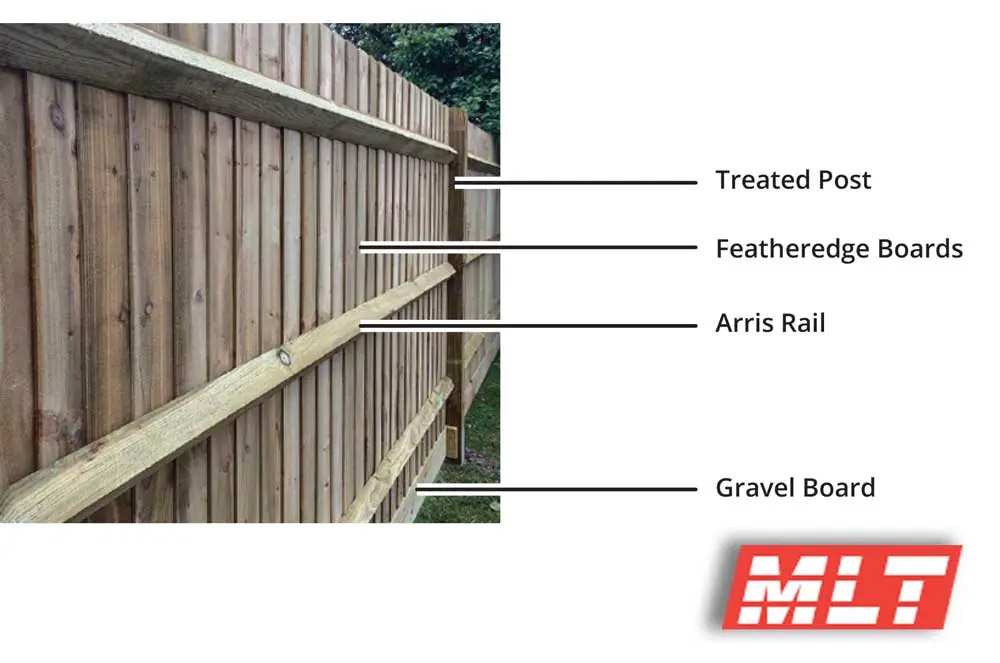 Step 3. Make A List Of Materials
Now you know how long your fence is and how tall it will be, you need to work out a list of materials to place an order with us.
So what do you need?
Feather edge boards, whatever height you have decided to go with, reduce the board by 150mm so that the total height equals the feather edge board and gravel board combined. ie. 1650mm feather board and 150mm gravel board makes a 1.8m Overall height fence.



10 boards cover a meter in width but allow a few spares. So if your fence is 12 meters, you will need 120 boards plus 10 spares. Overlap the boards by 25mm.

Framework, the options you have here are either 2.4m or 3.0m bays (sections between the posts).

2.4m makes a stronger fence, whereas 3.0m is fine for an sheltered area but ultimately it is up to you.

A 1.2m high fence has 2 x arris rail notches per post and anything taller has 3 x arris rail notches.

If your fence is 12 meters long, you will need 4 no. 3.0m gravel boards and 12 no. 3.0m arris rails for taller fences but only 4no. 3.0m gravel boards and 8no. 3.0m arris rails for a 1.2m high fence.

Posts, if your fence is 5 bays, you will need 6 posts, always allow a finishing post. If the fence starts on a wall, we can supply a wall plate (notched piece of 100 x 50mm).

Allow for 600mm of the post in the ground, so if your fence is 1.5m High, the post will be 2.1m high.

If you would like to order concrete to fix the posts in the ground, we recommend 1 1/2 – 2 bags of drymix per hole.

If you have a corner in your fence line, simply add a notched wall plate to change direction, this will screw onto a post and allow for the run of fencing to change direction without the need for two posts in the same hole.

Fixings & Finishing, we always recommend nailing the feather edge boards onto the rails, screwing the rails onto the posts and either nailing or screwing the gravel board on to the post.

50mm Nails fix the feather boards on

75mm Nails or screws fix the gravel boards into place

100mm Nails or screws fix the rails into place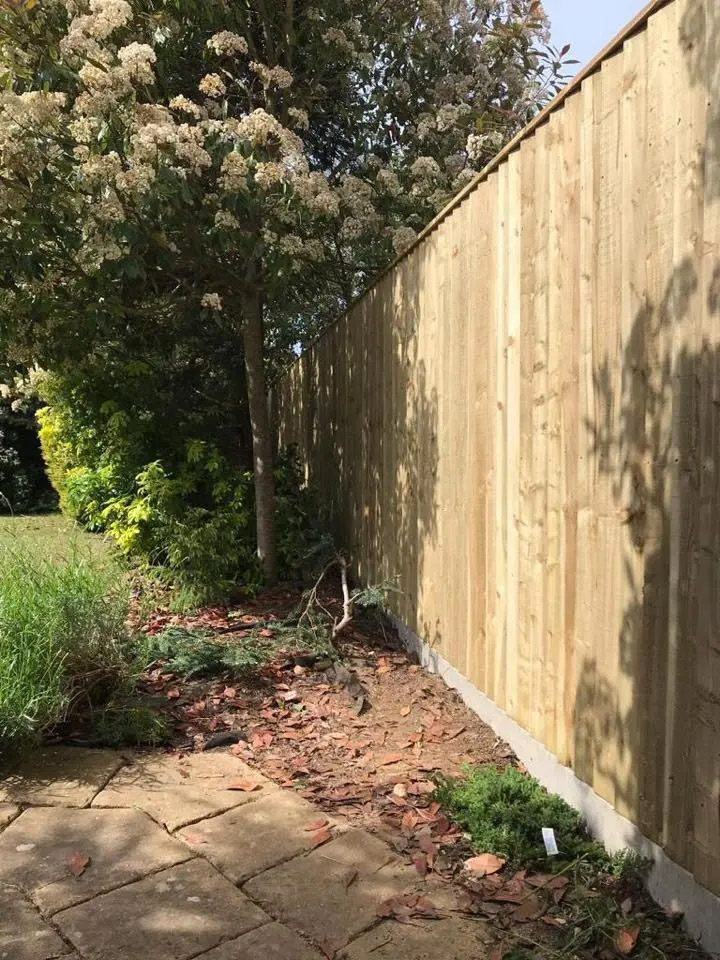 Step 4. Place The Order
Now your material list is ready, place the order and we will deliver to you as soon as possible.
If you need assistance installing a fence, please call us on 01327 262124 or 01926 633739 and we will recommend some contractors to get a quote from. If you are getting someone in to install it is probably best to get them to quote for materials and labor.
If you are ordering a large quantity, 40 meters or more, give us a ring as we may be able to offer discount to you.