Post Installation Guide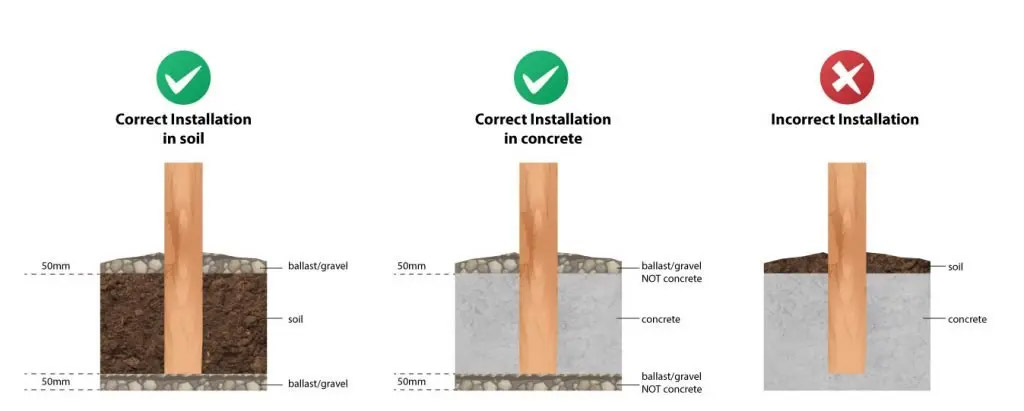 Selecting The Right Length Post
Whatever the height of your fence, you'll need 600mm in the ground. So a 1.8m high fence needs a 2.4m post.
For gates, we generally recommend 900mm in the ground.
The size of the hole required for the post is dependent on the height and type of the fence.
Why Do Posts Rot At Ground Level?
You've spent money on a new fence and want it to look good and to last as long as possible. Did you know that the way posts are concreted into the ground could have a detrimental effect on your fence?
Lots of people concrete their posts in, creating a bowl like affect meaning that water cannot drain away and it can rot the post from the inside.
Also, if you cut a post in any way, you must re-treat the area to complete the seal.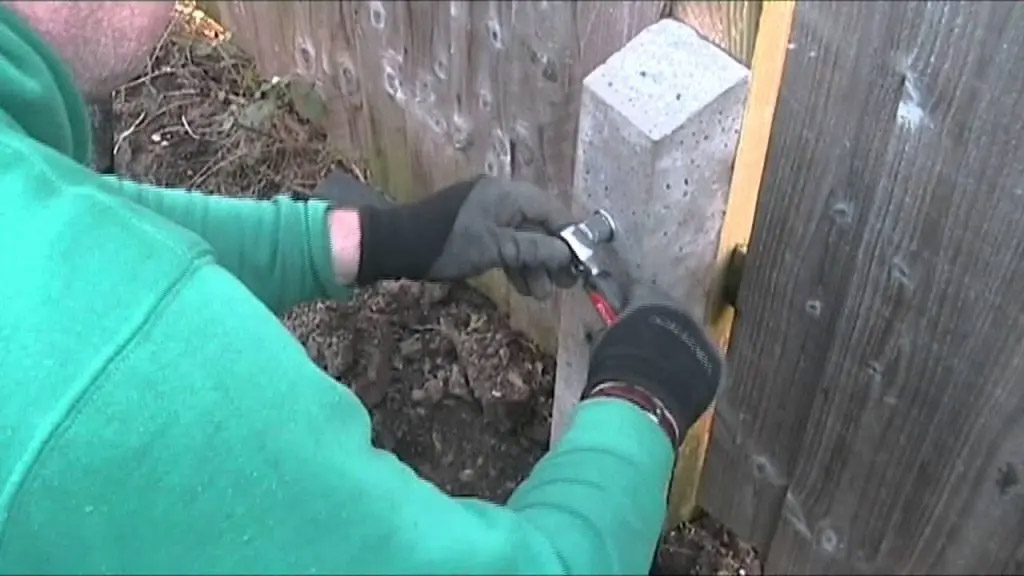 If you already have a post in before you read this post and it has failed, don't panic! There are repair methods to extend the life of your fence.
Just purchase a concrete repair spur (godfather) and bolt it next to the broken post.
Main Line Timber Tips
Normally we recommend, a minimum of 600mm in the ground for fencing and around 900mm in the ground for gate posts.
Concrete can be used to fix timber posts into place once set, however be careful not to concrete all around the post and underneath.
It is important to allow water to drain away from the top of the post by mounding up ballast at the top of the post.
At the bottom of the hole, we recommend to place a layer of ballast so that water goes through the post and drains away through the ground.
This will help extend the life of your post and should give you a nice strong fence for years to come.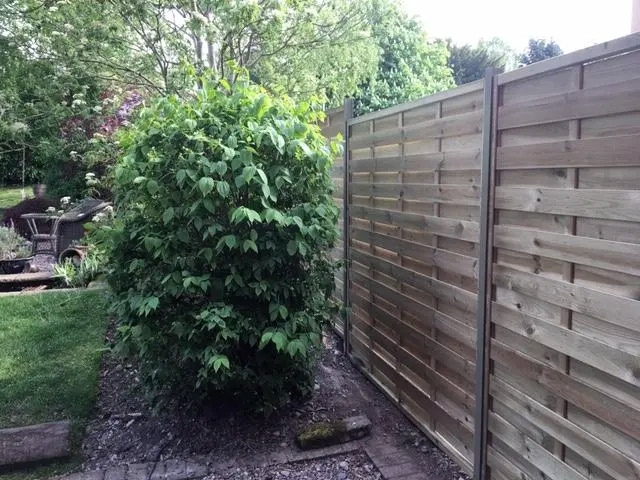 Alternatives To Timber Posts?
There are plenty of alternative options if you decide that you don't want timber posts.
Concrete offers strength but can he heavy to fit, DuraPost offers strength and comes with a guarantee. Also the posts are lighter and easier to fit.